Haunted Hotel - First World Hotel Genting Highland
Located in Genting Highlands, Pahang, First World Hotel is considered the largest and most popular hotel in Genting Resorts. It is close to lifestyle shopping malls, convention centers, outdoor theme parks, casinos and rainforests.
Featuring a colourful tower, the hotel has 6,118 rooms and holds a Guinness World Records title as the hotel with the most rooms. To meet the needs of guests, the hotel has electronic kiosks for express check-in and check-out.
Why is it rumored to be haunted?
First World Hotels is considered one of the busiest hotels in the world. Most of their guests are casino enthusiasts, and urban legend says it has been the go-to spot for hapless gamblers to commit suicide for years. Ghosts can be seen jumping off cliffs and disappearing into mid-air, wandering the corridors and hovering in front of windows.

The story also goes that the entire 21st floor of the hotel is haunted, and no one has ever been to that floor because the elevator never stopped on the 21st floor. The incense throughout the hotel also continued. Guests can also hear strange noises, crying and wails. The ghosts of people killed in landslides and traffic accidents also haunt the buildings.

At night, reports of mischief and other paranormal activity appear in rooms and hallways. Some rooms can never be used because guests get sick during or after staying in that room. With more than 6,000 rooms and numerous guests, a First World hotel is truly a place where you can't keep track of who's alive or dead and who's wandering into the undeveloped areas of a grand hotel.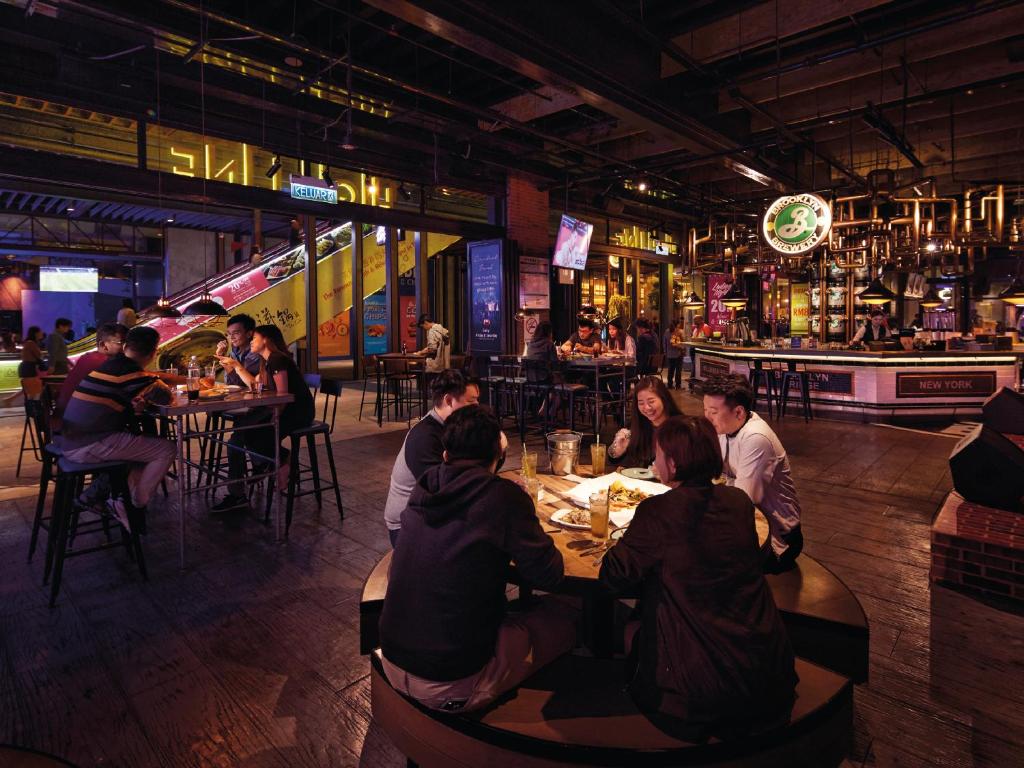 Haunted Hotel in Malaysia

Leading Online Hotel Booking # Hoteler Advisor.The best travel web, hotel, vacation, reviews and tips to plan a perfect getaway
Book A Room and Find More Hotel To Stay With
Facebook Comment